The perfect blend of performance, style and luxury. Water resistance, unparalleled design, amazing feel. The A1 Studio Pro is EXCLUSIVELY available here at RowNation. You can't get it anywhere else!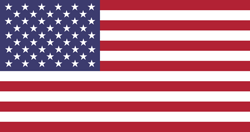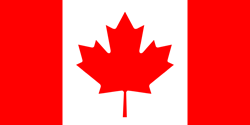 Features Include
More robust construction than home edition models.
Stronger, smoother seat construction with 8 roller wheels vs 4.
Longer Aluminum rail to accommodate all riders.
One Touch, A1 Performance monitor with extended battery life vs all other monitors